Wilson Palacios talks about the England players he admires such as Frank Lampard and Steven Gerrard. He states that he has much respect for these players which came out while he was being questioned about weaknesses in the team led by Roy Hodgson. Being a Honduras midfielder he stated that he could not talk about England badly since it was his second country.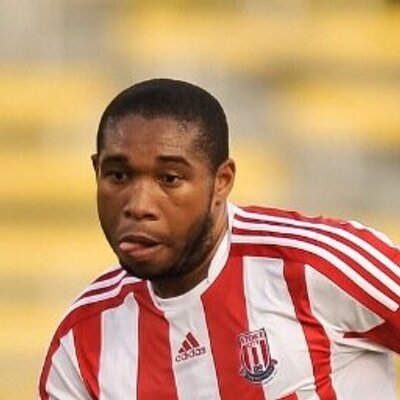 Indeed, as per his character, he comes across as a humble man who cannot say anything bad about anyone and there have been experts stating how he was a lovely boy to meet. The Palacios does reveal that he spent the first two years in a frustrated condition at Stoke City but he still stated that he respected his manager and his decisions, even when he benched him for bizarre reasons.
Palacios is known to be a player who is hard working and is low maintenance. This was especially noted when he was part of the Redknapp team and did not fuss even if his days were harrowing. For instance, in May 2009, when he received a call that his youngest brother had been found dead after being kidnapped, he did not leave immediately since they were at Liverpool for a game against Everton. Instead, he waited until his manager woke to seek permission before going home to Honduras.
He stated that going home made him feel discouraged and he was not sure that he wanted to continue with his career. Especially since the brother who died had also been in football. However, his friends and family members motivated him it was probably that inspiration that helped him to continue.
He states that he enjoys playing at Stokes and things are looking up. He has had more chances to play this season as compared to last two years.