https://pbs.twimg.com/media/E7a2OlEWQAEd0Zc.jpg
Honduras international Wilson Palacios was already settled in the North West of England and he had reservations about moving to London amidst the interest from Tottenham Hotspur. In the end, he left Wigan Athletic to join Spurs in a £12m deal in January 2009. Wilson Palacios signed a five-and-a-half year deal until the summer of 2014 upon joining Tottenham Hotspur.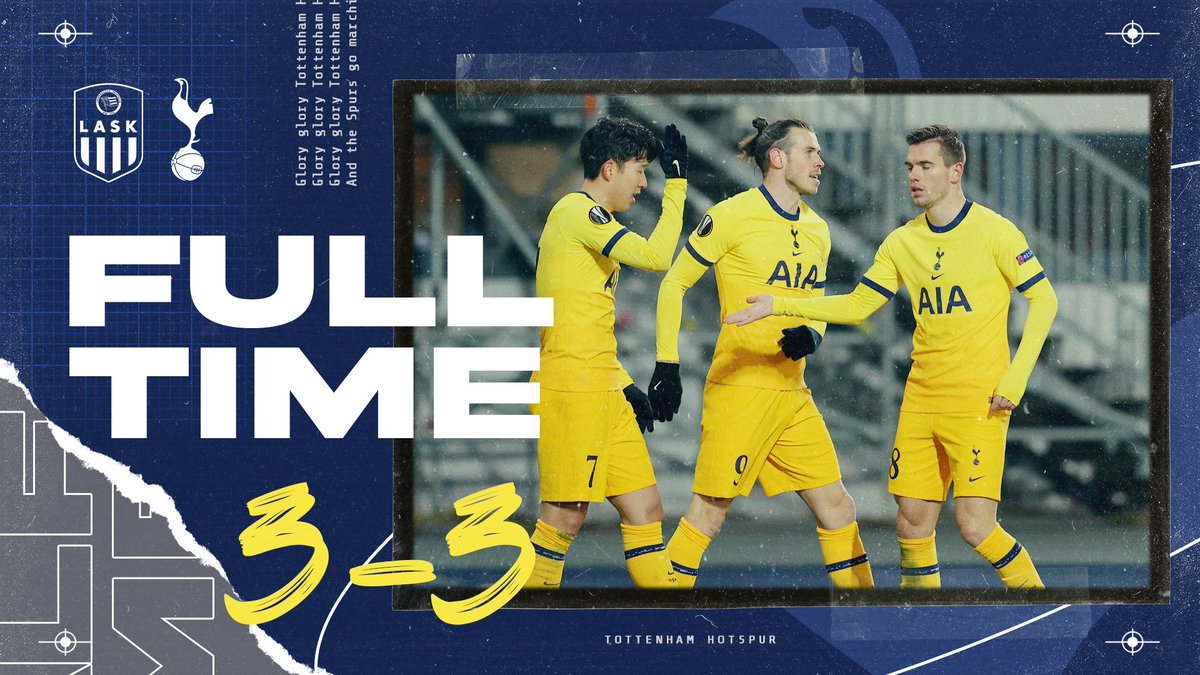 Wilson Palacios had to wait for work permit before his transfer to Spurs was completed. His first game for Tottenham Hotspur was in the league defeat to Bolton Wanderers. He was involved in the second Spurs goal in the 3-2 loss to Bolton Wanderers. Bolton goalkeeper JussiJaaskelainen parried the shot from Palacios before English striker Darren Bent scored the rebound for the second Spurs goal during the game.
Palacios earned plaudits for his display against Arsenal in the North London Derby in what was only his second game for Spurs. The Honduras midfielder was given the award for the best player on the pitch at the end of the North London Derby clash.
Wilson Palacios scored his first goal for Tottenham Hotspur against Hull City at the start of the 2009/10 Premier League campaign. He received the throughball from Irish striker Robbie Keane before finding the back of the net. It was his first goal in English football. He pointed towards the sky in his celebration to honour brother Edwin who was killed earlier in the year.
In his first full season as a Spurs player, Wilson Palacios was involved in 43 matches in all competitions though he only made 16 starts in the Premier League as his team secured a place in the Champions League for the first time.
Palacios spent two-and-a-half years at Tottenham Hotspur before leaving the club for Stoke City in a £6m in August 2011. He signed for Stoke City on the same day as Peter Crouch, his teammate at Spurs.