The Premier League is set to return to Wednesday. The unplanned break has been positive for allowing some stars extra time to return from injury. Here we look at some of the previously sidelined players that are set for a return as the Premier League prepares to restart with a bang.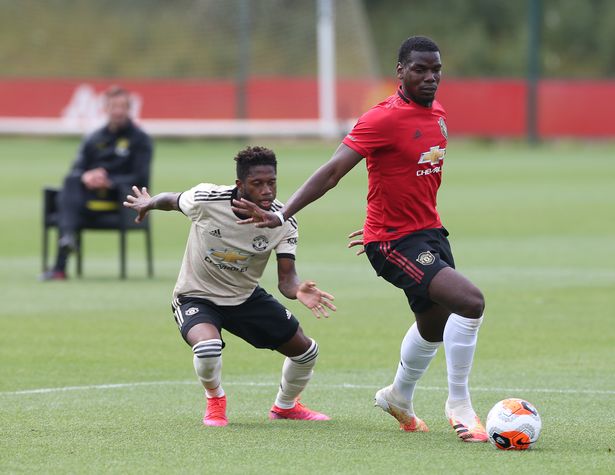 Paul Pogba
Pogba, 27, has made just eight appearances for United this season. The Red Devils have spent the most part of the season without arguably their superstar. The expected partnership with Bruno Fernandes, who joined in the winter window, is causing a buzz ahead of the Tottenham fixture on Friday.

Harry Kane
Jose Mourinho took over the reign last November. He met a depleted squad lacking confidence and clear strategy. Things started well as he won his first three matches. But injuries to established stars derailed their growth. Harry Kane was ruled out till April while Son was not expected to play again "this season." The break has now changed things as the Three Lions skipper can now join for the rest of the term.
Marcus Rashford
Rashford missed 13 games since he picked a season needing back injury. Though the arrival of Odion Ighalo has made United fans not feel the absence of the youngster. Manchester Utd are, of course, still locked in a six-way battle for the last Champions League spot. Rashford, 22, has 14 Premier League goals. Rashford is exactly the kind of boost they need to help them over the line.
Son Heung Min
Like Kane, Son was not also expected to play again this season. But the hiatus has given him another chance to help Spurs fight for the last Champions league spot.
According to former Spurs and Honduras midfielder Wilson Palacios, he believes that the return of Son is as good as the return of Kane. He stated that with the star duo, Tottenham can still make the Top Four despite the competition.