Wilson Palacios earned his first permanent contract in European football when he signed for Wigan Athletic for an undisclosed fee in 2008. The midfielder had joined Wigan Athletic from Olimpia in his native Honduras after a loan spell at Birmingham City. Wilson Palacios reunitedwith manager Steve Bruce when he signed for Wigan Athletic.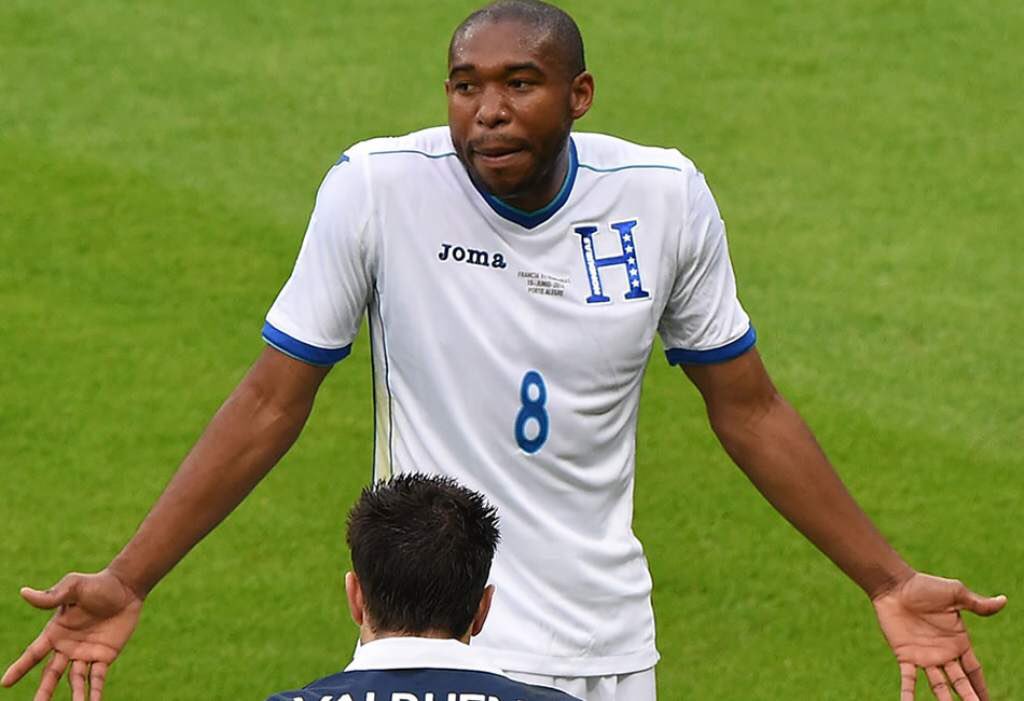 Palacios signed for a club in European football when he joined Steve Bruce at Birmingham City in 2007 as a loan player from Honduran club Olimpia. He was given a trial at Birmingham City following the recommendation from Arsenal manager Arsene Wenger. The trial proved to be a successful one for Wilson Palacios and he was signed as a loanee by senior Birmingham City officials afterwards for just six months. His confirmation as a Birmingham City player came on August 31, 2007. Three weeks later, he made his Birmingham City debut during a goalless draw with Merseyside giants Liverpool at Anfield. In October 2007, Birmingham City boss Bruce compared Wilson Palacios to a young Paul Ince as he talked about the possibility of giving him a permanent deal. Bruce was confident about turning the loan deal into a permanent one. However, Birmingham City were unable to sign Palacios permanently after Bruce left the club to join Wigan Athletic. New manager Alex McLeish didn't see much of the midfielder to give him a permanent contract as he was absent for some weeks due to his brother's kidnap.
Wigan Athletic took advantage of the decision from Birmingham City not to sign Wilson Palacios to a permanent deal. The midfielder was given a contract thanks to the influence of manager Steve Bruce. His transfer was confirmed on January 11, 2008 and he made his debut against Derby County a day after. He was a key player for the Latics under Bruce with the likes of Bayern Munich, Liverpool, Real Madrid and Manchester United linked with him.
Wilson Palacios spent one year at Wigan Athletic before signing for Tottenham Hotspur during the 2009 winter transfer window.