Honduras player Wilson Palacios signed for Wigan Athletic at the start of 2008 as he linked up with manager Steve Bruce at the club once again. Bruce had managed Wilson Palacios during his loan spell at Birmingham City.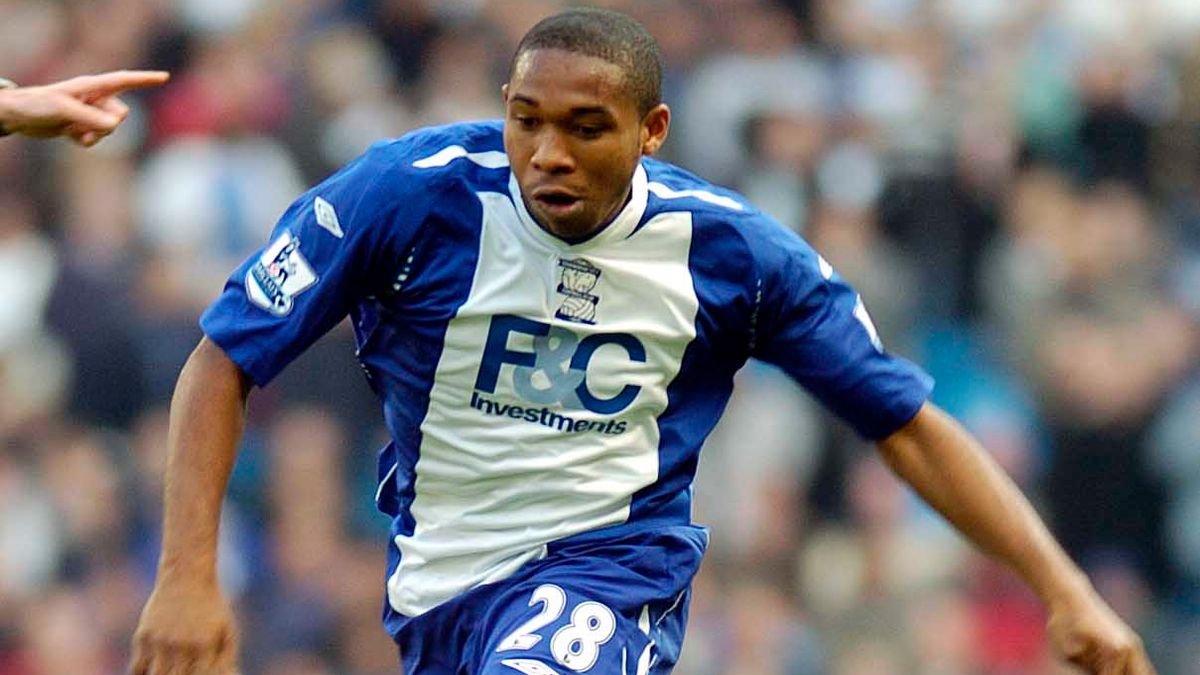 Wilson Palacios was on loan at Birmingham City from Olimpia in his native Honduras following the recommendation from legendary Arsenal manger Arsene Wenger. He was offered a trial at the club before he was signed on loan in August 2007 after impressing Bruce and his coaches.
Palacios impressed Bruce at the start of his loan spell at Birmingham City before the manager left to take up the managerial job with the Latics in October 2007. While he was at Birmingham City, Bruce likened Palacios to a young Paul Ince.
Alex McLeish became the new Birmingham City manager in place of Bruce and he didn't see enough of him to sanction his transfer permanently as the player had been absent for a long time due to the kidnap of his brother. The club's decision not to give him a permanent deal paved the way for Bruce to sign him for Wigan Athletic. He joined the Latics from Olimpia for an undisclosed fee.
He made his Wigan Athletic debut against Derby County and went on to become a key player for Bruce. Palacios was linked with a lot of the big clubs due to his impressive performances for the Latics. The likes of Bavarian giants Bayern Munich, Real Madrid, Liverpool and Manchester United were all linked with the midfielder.
Wilson Palacios spent just a year at Wigan Athletic before leaving the club for North London club Tottenham Hotspur. Bruce didn't want to lose one of the best midfielders in the Premier League at the time. Spurs paid £12m for him. He played 37 times for Wigan in the Premier League and didn't find the back of the net in those games.