Wilson Palacios was confirmed as a Stoke City player during the summer's transfer window in 2011. He joined the Potters in the last day of August 2011 alongside Peter Crouch. Wilson Palacios and Peter Crouch were at Tottenham Hotspur before they signed for Stoke City.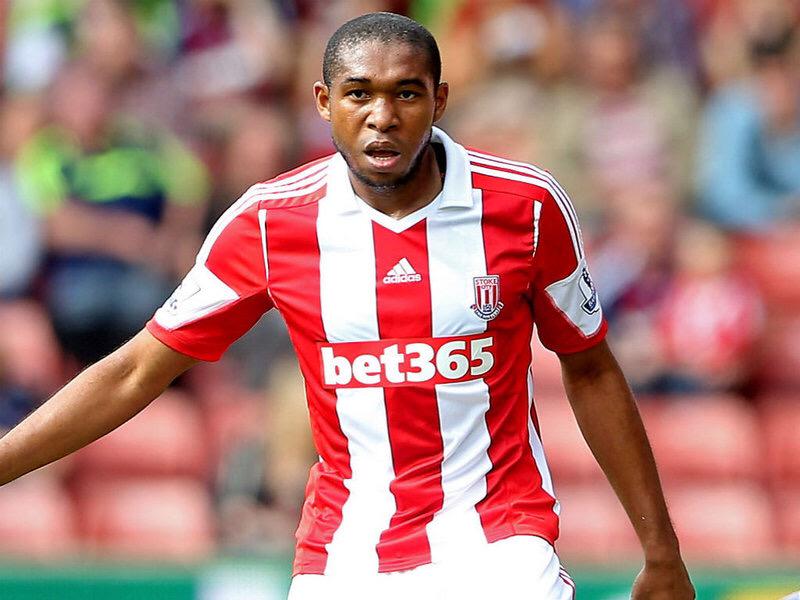 Stoke City paid an undisclosed fee said to be around £6m to sign Palacios from Spurs and he penned a four-year deal until the end of the 2014/15 season. Palacios and Crouch made their Stoke City debuts in a 1-0 win over Liverpool in the Premier League on September 10.
Wilson Palacios was unable to make a significant impact at the start of his Stoke City career due to injury. His first league start for Stoke City was delayed due to tonsillitis and a knee injury. Eventually, Palacios made his first league start for the Potters during the away game with Manchester City on December 21. He was not a regular in the Stoke City starting lineup, but he played from the start regularly in Europe.
On Palacios, Stoke City manager Tony Pulis cited his fitness level as the reason for his constant omission from the starting XI in the Premier League and that the midfielder won't get better fitness-wise until he has undergone a full pre-season training schedule.
Palacios remained a regular on the Stoke City substitutes' bench in the Premier League until the start of the 2012/13 season. For the 2012/13 season, he played four times for Stoke City in the Premier League without making a single start.
Wilson Palacios got the opportunity for a new lease of life at Stoke City when Mark Hughes was appointed as the new manager at the start of the 2013/14 season only got him to suffer a setback ahead of the first game of the season. He felt sick in warm-up ahead of the away game against Liverpool on the opening weekend of the 2013/14 season and he had to be taken to the hospital. At the hospital, Palacios underwent a minor surgical procedure. At the end of the season, he enjoyed his most productive season with 21 appearances. In four years, Palacios made 53 appearances for Stoke City before his exit in 2015.