Wilson Palacios initially had reservations about leaving the North-West of England to the capital city of London. In the end, the midfielder sealed a move from Wigan Athletic to Tottenham Hotspur. Spurs paid around £12m to secure his signing from the Latics. Palacios signed a five-and-a-half year deal when he signed for Tottenham Hotspur in 2009.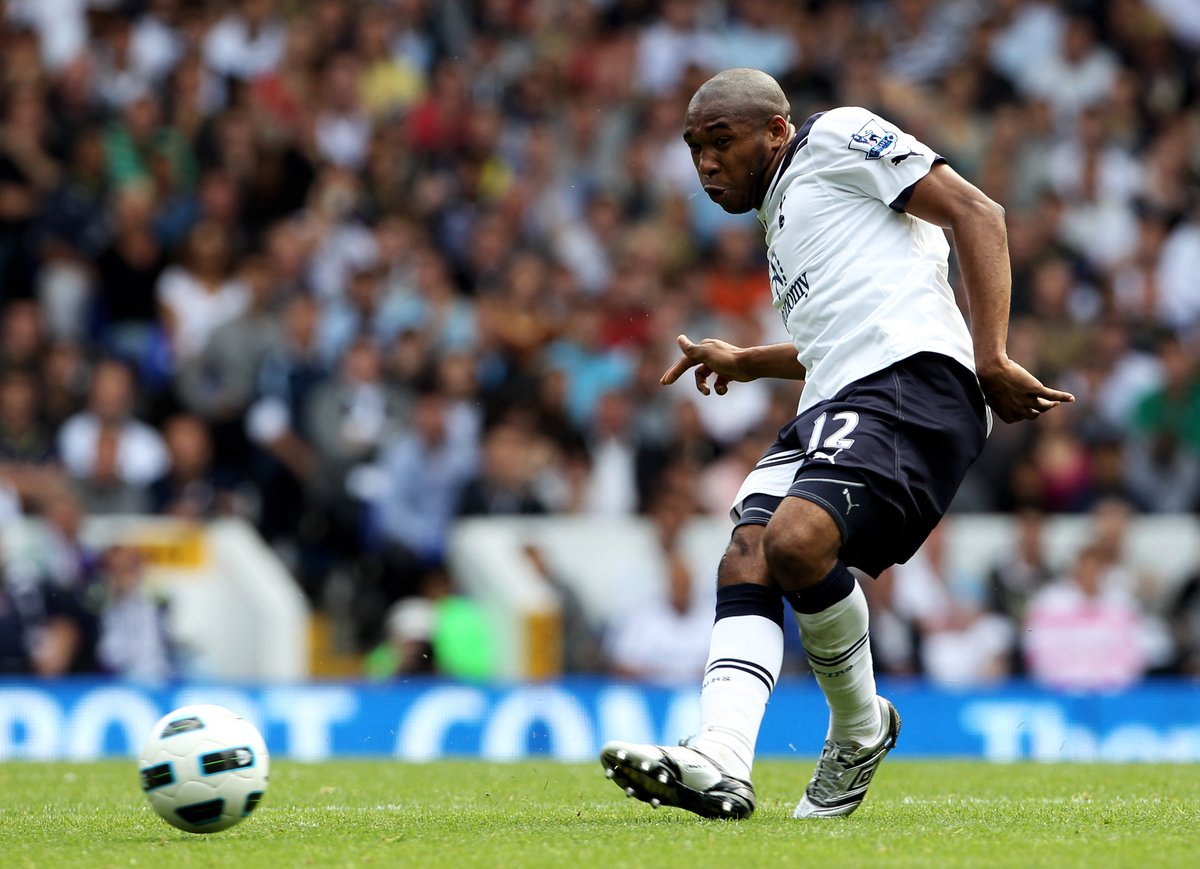 On January 21, 2009, Tottenham Hotspur informed the London Stock Exchange that they have agreed a deal to sign Wilson Palacios and that the move is subject to the player receiving a work permit. The player got his work permit shortly after moving to Spurs during the 2009 winter transfer window.
Wilson Palacios made his Tottenham Hotspur debut during the 3-2 loss to Bolton Wanderers on January 31, 2009. He had a hand in the second Spurs goal after his shot was saved by Bolton goalkeeper JussiJaaskelainen in the path of Darren Bent who found the back of the net. In the end, it was not enough for Spurs after the game ended in defeat.
In his second Spurs game, Palacios earned rave reviews for his battling performance against arch rivals Arsenal. He was named the best player at the end of the North London Derby clash. Having played for Wigan Athletic in the League Cup during the season, Wilson Palacios was cup-tied for Spurs in the competition as they reached the final. In the final, Manchester United beat Tottenham Hotspur 4-1 on penalties after the two teams played out a goalless draw in 120 minutes.
Wilson Palacios scored his first goal in English football when he found the back of the net on August 19, 2009 off the assist from Irishman Robbie Keane. He found the back of the net for the first time in England during the game against Hull City.
Palacios spent two-and-a-half years at Tottenham Hotspur before signing for Stoke City in the summer of 2011.