Wilson Palacios has been named on the list of the best players to feature for the Honduras national team who have made three appearances at the FIFA World Cup. Their debut at the tournament was in the 1982 edition hosted by Spain. Honduras were absent for almost three decades before they returned for their second FIFA World Cup appearance at the 2010 edition in South Africa. The third appearance came in quick succession at the 2014 edition in Brazil. Wilson Palacios was part of the Honduras team to both the 2010 and the 2014 FIFA World Cup tournaments.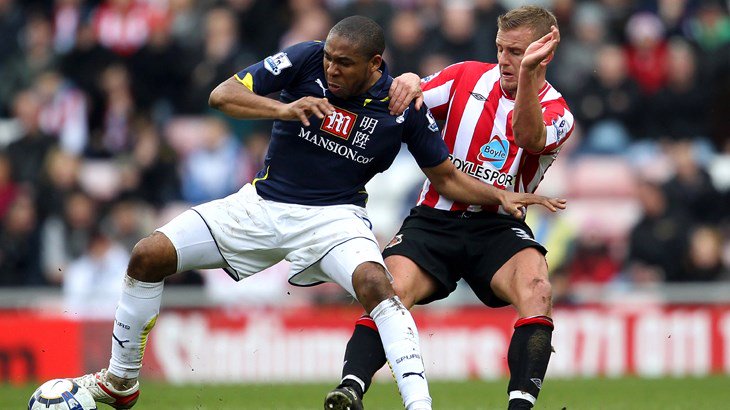 Jerry, Jhonny and Wilson Palacios are siblings and they all represented Honduras at the 2010 FIFA World Cup tournament in South Africa to set the record as the first trio of siblings to play for a country in the history of the competition. Wilson Palacios is widely regarded as one of the best midfielders in the history of football in Honduras and it's not surprising that he has been named as the fourth best player in the history of the Central American nation behind the trio of Milton Nunez, Amado Guevara and Carlos Pavon according to the list compiled by SportsMole.
Wilson Palacios scored five goals in 97 appearances for Honduras before he called time on his national team career in 2014. His debut for his country came against Paraguay in an international friendly played in April 2003. Palacios retired from international football shortly after the 2014 FIFA World Cup tournament in Brazil. He played professional football for seven teams in eight spells as he was at Olimpia in his native Honduras for two spells. His professional debut came in the colours of Olimpia in 2002 and he was at the club until 2008. His youth career started with Vitoria in 2000 before moving to Olimpia two years later.