The Honduran Football Association (FENAFUTH) has continued progressive and forward movement after its Centre has opened its first artificial pitch. This feat was achievable with the help of FIFA Forward, a development program organized by FIFA.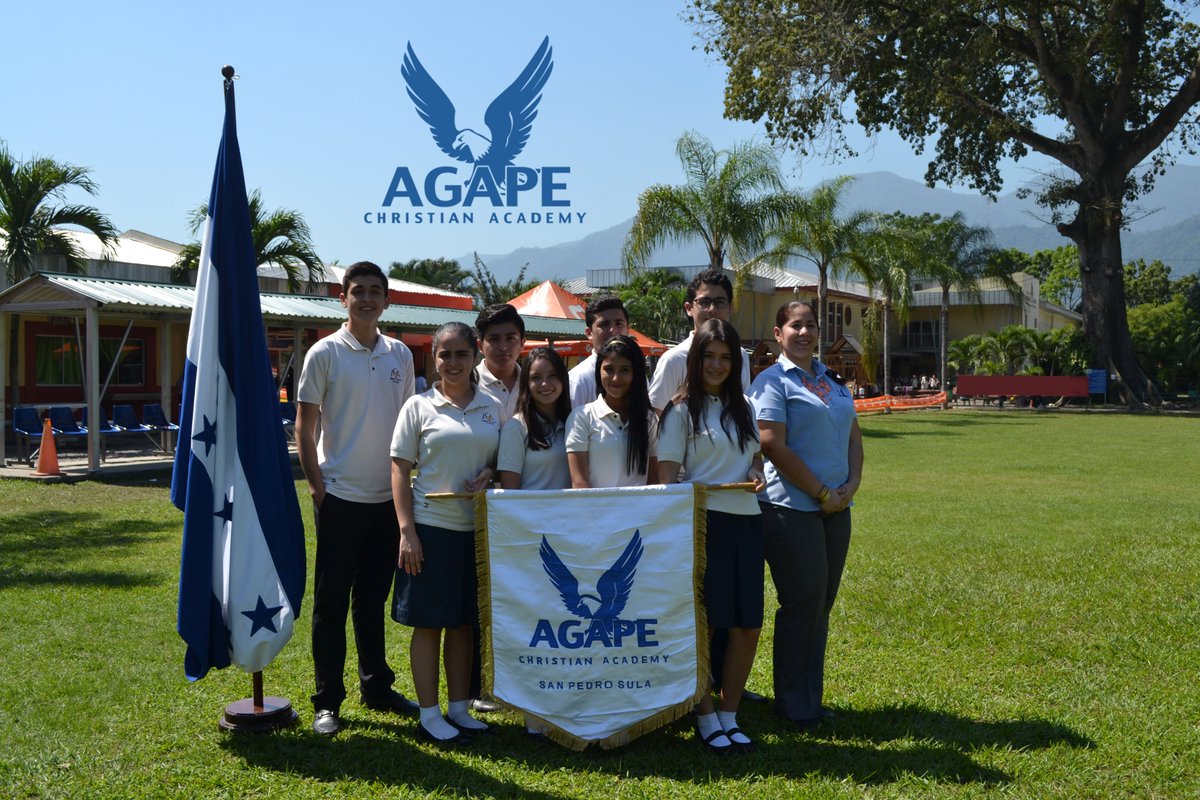 Now the country's football has received a major boost as the Honduran national football teams will now enjoy using an artificial pitch for games. The pitch is located in Siguatepeque, at the FENAFUTH technical Centre.
The artificial pitch is just one of the total five
hundred and ten-thousand-dollar package worth of improvements going on at the Technical Centre. The location is one that is originally set aside for the Honduran teams to have their get-togethers and has an equal distance between Tegucigalpa and San Pedro Sula, the two main cities in the country.
The pitch is expected to be granted certification by FIFA and has already been announced to be available for usage by the national teams. This comes especially as great news despite the world-wide challenges caused by the coronavirus pandemic outbreak.
The project included not just ground leveling, but also an artificial turf installation, as well as some other notable ancillary works necessary for the pitch's use. The mounted items on the pitch include moveable goalposts, perimeter fencing, multiple substitute benches, as well as other vital pieces of equipment to keep the pitch well-running.
Jorge Salomon, the FENAFUTH President declared that the pitch will be a huge asset to Honduran football in general, including professional players and youth players. He further added that the pitch was a big step forward for Honduran football and that it will help the nation make a long-lasting contribution both now and in generations to come.
He also expressed his gratitude to FIFA president, Gianni Infantino, and everyone else that made the project a success.