Honduras national football team icon Wilson Palacios has revealed that he enjoyed the best time of his career as a Premier League player at Tottenham Hotspur. Wilson Palacios said this in a chat with the official website of Tottenham Hotspur as he revealed that the North London club will always be in his hearts. Apart from Spurs, Wilson Palacios also played for Wigan Athletic and Stoke City in the Premier League.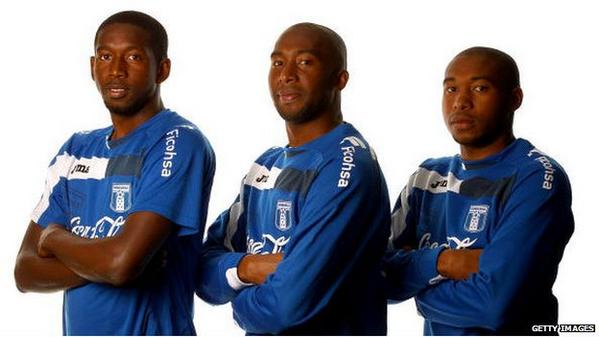 Wilson Palacios is an important part of the golden generation of Honduras players from a decade ago. He made history with his brothers by being the first set of three brothers to appear at a FIFA World Cup tournament. Wilson Palacios played in two FIFA World Cup tournaments for Honduras before he called time on his international career.
Ex-Spurs midfielder Wilson Palacios joined the North London outfit in January 2009 when the club was still in danger of suffering a shocking demotion from the English top flight to the English Championship. He met Spurs in 16th place with 21 points and would go on to play a big part as the North Londoners survived that relegation scare comfortably at the end of that season. When he signed for Tottenham Hotspur, they were one of five teams with 21 points at the bottom of the table. The other four teams were Blackburn Rovers, Middlesbrough, Stoke City and West Brom. Two of those four teams went on to suffer relegation at the end of the 2008/09 season. Spurs had sacked Spanish tactician Juande Ramos after a return of two points from eight games before Harry Redknapp took the team to 21 points as at January on the back of his appointment as the new manager at the club. The signing of Wilson Palacios proved to be the major catalyst that propelled Spurs up the Premier League table that season. In total, Wilson Palacios played 82 times for Spurs before departing for Stoke City in 2011.